Only in the late 2000s did digital currencies make their way into business and finance. As a decentralized currency and payment option, Bitcoin enabled anyone to transfer money without intermediaries.The underlying technology that underpins Bitcoin, known as a blockchain, is regarded as one of the most significant discoveries in recent years. As an outcome, transactions become less expensive and more transparent as a result of cryptocurrency.
Despite the so-called crypto winter and recent price declines, cryptocurrency remains one of the most appealing methods to pay online due to its numerous benefits. If your company is considering how to receive payments through Bitcoin or other prominent cryptocurrencies, it is making a wise option that will improve your earnings potential. Given that the cryptocurrency market is worth over $1.06 trillion, it's no wonder that many firms are investing in solutions such as cryptocurrency processors today.
The following study in this piece analyzes the benefits and drawbacks of taking cryptocurrencies as payment for goods and services in your business, as well as tips on how to get started.
Why Should You Accept Crypto?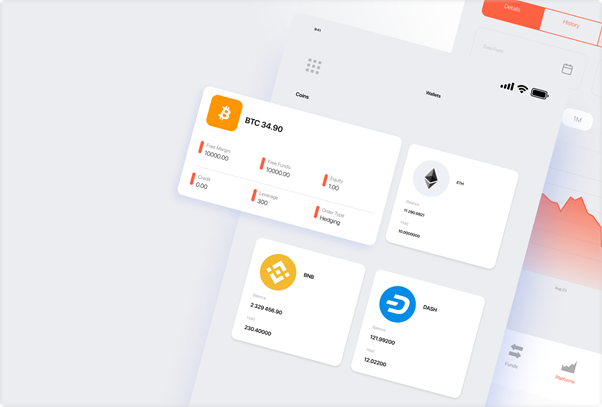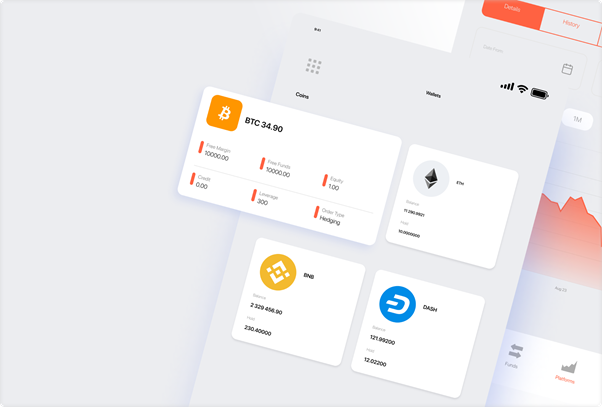 Cryptocurrencies are becoming increasingly popular as payment systems in addition to investment vehicles. According to recent research by Worldpay, a payment processing service, just approximately 4% of shops accept cryptocurrency payments, despite the fact that 60% are interested. At the same time, more than 40% of customers polled utilize cryptocurrency to purchase products and services, and 75% would like to be able to do so in the future. The figures indicate a significant potential for retailers all around the world to profit from the surging demand for cryptocurrency.
While the increasing consumer demand for cryptocurrency-based payment methods is a compelling argument for businesses to accept cryptocurrency payments, it is not the only one.
People are drawn to cryptocurrencies for a variety of reasons, including the fact that they are quicker, cheaper, and more private than traditional payment methods. Whatever the particular attraction, it is evident that cryptocurrencies have a lot to offer their consumers.
Furthermore, retailers who set up Bitcoin payments may avoid many of the challenges and barriers connected with traditional payment methods like credit cards and bank transfers, as well as embrace previously unattainable prospects.
The next section will discuss the benefits of cryptocurrency payments and why retailers should explore this option.
Pluses of Accepting Virtual Currency as Payment
Worldwide Reach
If you own a business that serves consumers from other countries, you understand how expensive it can be to handle foreign currency payments. This is due to the fact that banks often charge massive costs for processing overseas transactions. Cryptocurrencies, on the other hand, are not bound by any country or national bank, allowing merchants to sell their items anywhere on the globe.
Faster and Easier Transactions
Because no entity controls the entire process, cryptocurrencies can also help firms be paid more rapidly. Banks and other financial organizations will not delay or limit the amount you can handle.
High Security
Cryptocurrencies are more secure than standard payment methods such as credit and debit cards. A crypto payment does not require third-party verification; a blockchain stores all of the transaction's details when a consumer makes the payment. Because blockchain is decentralized in design, a hacker would need to obtain access to every computer linked to the network in order to fabricate data inside a blockchain. As a result, counterfeiting or stealing someone's coins is extremely hard.
Lower Prices for Fees
Processing costs for cryptocurrencies are almost nil. Due to this, several crypto service providers charge costs for cryptocurrency processing below 1%. When compared to easy payment processors, the difference is significant. For instance, PayPal and other currency payment processors impose a fee of up to 4% on their services. Therefore, for companies and people processing high quantities, cryptocurrencies might result in significant financial savings.
Irreversible Transactions
A cryptocurrency payment cannot be reversed. This might be viewed as an advantage or negative depending on the circumstances. For example, if a small firm receives a bitcoin payment, it will be difficult to refund the consumer if they are dissatisfied with the goods or service. On the other side, this might be viewed as a benefit because it protects firms from chargebacks and fraud.
Although cryptocurrency payments have several advantages, company owners must consider some concerns. Let us examine them more closely.
The Upsides of Accepting Virtual Currency as Payment
Massive Volatility
Bitcoin and other cryptocurrencies are extremely volatile. Bitcoin's value fell below $20,000 in June 2022, just six months after hitting almost $70,000 in November 2021. Because of this volatility, crypto may be impractical for certain company owners.
Uncertainty in Regulatory Policy
The cryptocurrency industry is still mainly uncontrolled. Many nations are now striving to develop legislation and standards for cryptocurrency transactions. In some nations, such as China, the use of cryptocurrency for payment is absolutely forbidden. Businesses and consumers may be unclear about how to deal with virtual assets as a result of regulatory ambiguity.
Cryptocurrency restrictions vary by country. Therefore, before deciding to receive cryptocurrency payments, you should consult an expert about the regulatory environment.
How to Accept Crypto for Your Business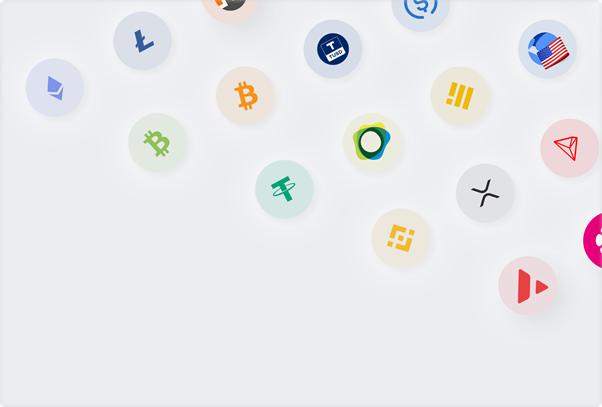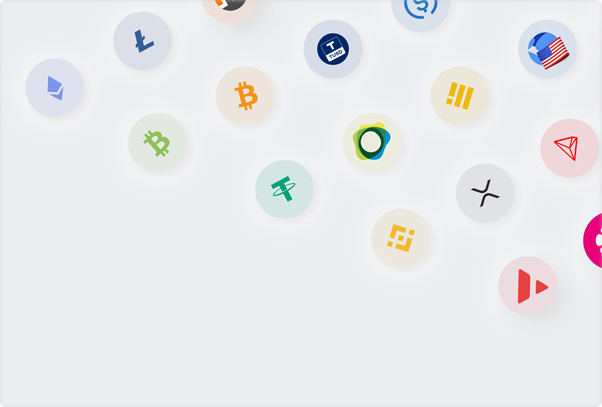 You may be wondering how the process of accepting cryptocurrency works after you've decided to do so.
Accepting crypto is a rather straightforward process. Most of the time, all you need is a digital wallet. A public key will be generated for this wallet. You may begin receiving digital asset payments on your website by sharing this key with your consumers.
Furthermore, several organizations on the market provide payment services that are both easy and effective. E-commerce firms may consider collaborating with a crypto payment provider or integrating a crypto payment gateway with major shopping cart platforms like Shopify and Magento. Installation of such systems can typically be done in a matter of minutes.
Bottom Line
To summarize, crypto consumption is increasing due to its numerous benefits to consumers and sellers. More and more shops are starting to accept crypto payments due to the availability of simple solutions. This tendency is expected to continue as more individuals become aware of cryptocurrencies and see their potential. However, before using cryptocurrencies for your organization, consider all the rewards and hazards associated with them.